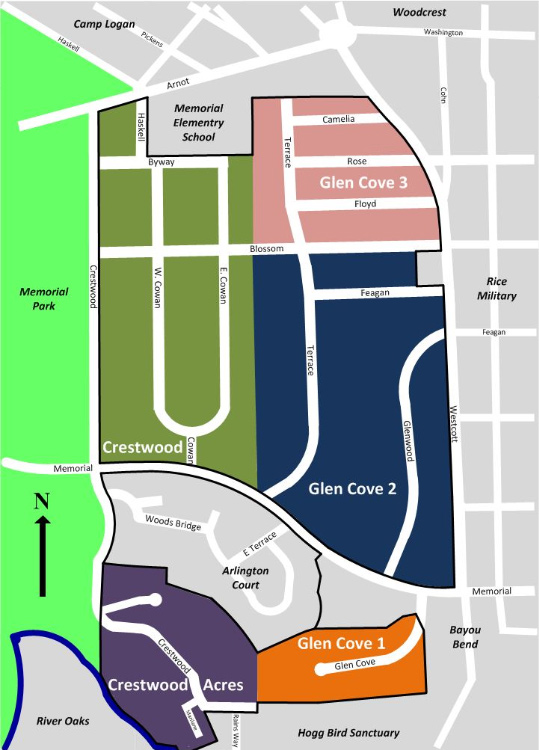 Paul and Delana Bice have been actively involved in marketing, designing, consulting, and home building in the Memorial Park area of Houston since 1994.
With the variety of product and price range available in the area, their expertise has proved to be an invaluable service to their clients. Specializing in such a small area has given them the opportunity to know not only the properties, but also other nuances that are important to Buyers but often overlooked by those working a larger market area.
SPECIALIZING IN…
Arlington Court
Crestwood Acres
Crestwood
Glen Cove
The Sanctuary
Park at Crestwood
Tell Us What You Are Looking For!