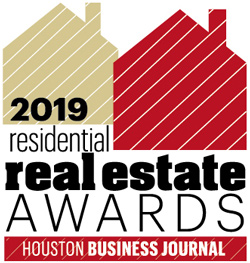 Having worked for the last 21 years with Memorial Park real estate Buyers, BICE & Associates Real Estate Services is second to none in our comprehensive package of Memorial Park real estate Buyer services. Each Buyer has unique needs and concerns; and from the beginning of our relationship, our goal is to understand your specific requirements and to structure a successful Memorial Park real estate buying experience.
Memorial Park Real Estate Property Location
As an active member of the Houston Association of Realtors® Multiple Listing Service, we are available to identify all properties listed in MLS® that most closely meet the criteria specified by the Buyer. In addition, there are often properties that are on the market but are not listed with MLS® that we can help with. After identifying all the available properties, we assist with analyzing features, time on market, listing prices, and recent comparables. These are all things that are important when considering an offer.
Purchase Negotiations
Once our buyers are ready to make an offer on a Memorial Park property, one of our most valuable services comes into play. Negotiation of a purchase price isn't just about the price. There are various contingencies that enter into a negotiation, from features included or excluded from the property to the closing date and possession. We are there every step of the way to negotiate each of these items in a professional manner.
Contract through Closing
Once the fully executed contract goes to the title company, there are still many things to do and deadlines to meet. A few of these are:
Inspections
Repair negotiations
Title research and policy
Survey
Closing documents
These are just a few of the many details that we help the Buyer with. We know what it takes to get to the finish line with the least amount of aggravation and worry possible, and that's our goal for each one of our Buyer clients. See why our Buyers recommend us to their friends, why referrals are a major part of our business and one of our most valuable business resources.